Hansen Real Estate and Property Development
Hansen Properties developed as a result of the ever-expanding needs of our customers.  Two recently developed sites, for instance, are located on Milwaukee's south side and in the middle of its western suburbs.

These smaller, multi-tenant spaces offer the flexibility our customers need by providing office, warehousing, retail and light manufacturing space from 6,000 to 37,000 square feet. Additional site locations are in the company's inventory and await your needs on a build-to-suit basis.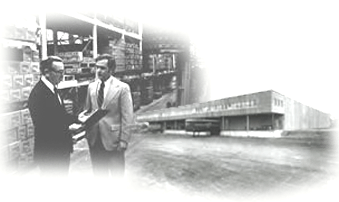 With a more than 110 year heritage of service excellence, Hansen Storage Company customers know that our honor is your guarantee.
Please contact us to learn more about storage options to fit your needs, request a rate quote, email or call us at 414-476-9221 or toll-free at 800-968-9221.